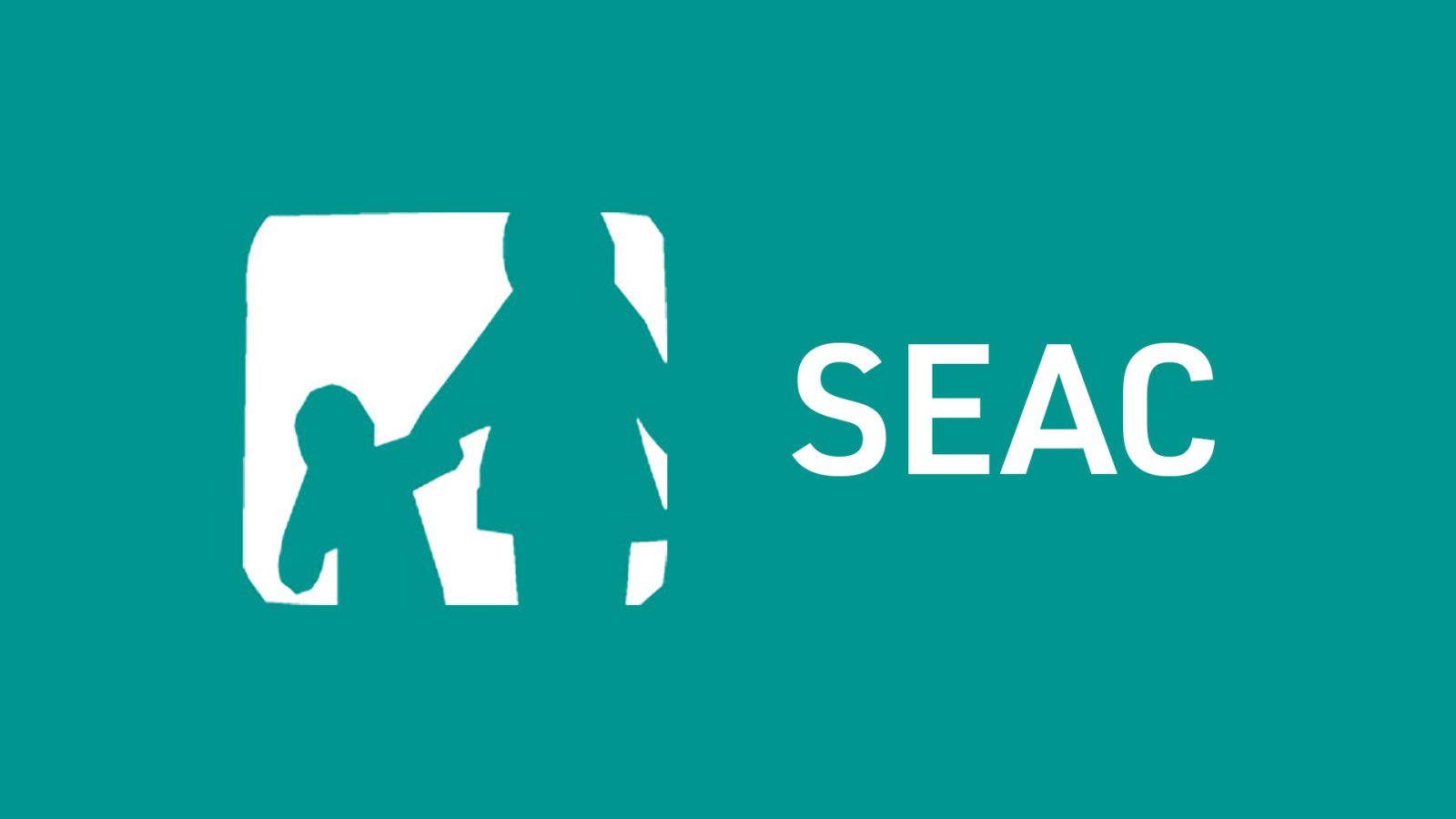 SEAC Seeking Input from Families
Sep 10, 2021
The Lakehead District School Board's Special Education Advisory Committee (SEAC) is seeking input from families and staff to find out what school communities would like to learn about this school year.
All feedback will be used by SEAC to select new topics of study, explore current literature and research, and promote growth and perseverance in the field of special education. SEAC continuously strives to serve the Lakehead District School Board with expert knowledge so families can feel informed and confident in the quality education they are provided with.
If you would like to submit a suggested topic of study to SEAC, email christine_jones@lakeheadschools.ca with your feedback.