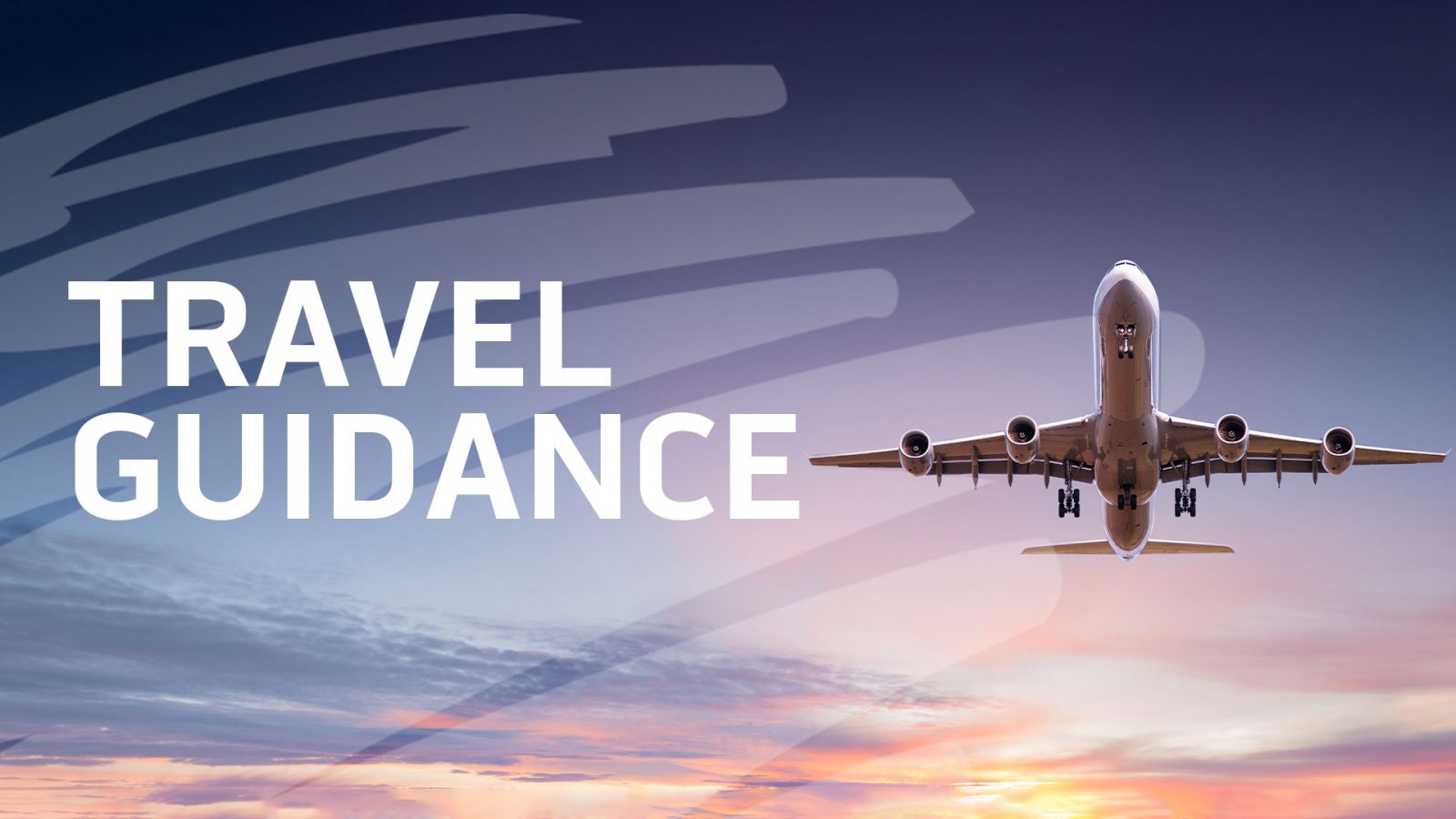 Travel Guidance
Nov 2, 2021
Dear Lakehead Public Schools families and staff,
Lakehead Public Schools extends its gratitude to all its school communities for having respected the travel advisories that were put in place during the 2020-2021 school year for the health and safety of students and staff. We take this opportunity to advise families and staff that due to the safety benefits of the COVID-19 vaccine, Lakehead Public Schools will not issue its own travel advisory for the fall and upcoming holiday season, but rather adhere to the Thunder Bay District Health Unit's travel guidance. As the local COVID-19 situation may evolve throughout the season, travelers are asked to refer to the TBDHU's website for up-to-date information prior to departure and return https://www.tbdhu.com/travel.
For international travel guidance, families and staff can access the Government of Canada's website for complete information including testing, quarantine, and border crossing https://travel.gc.ca/travel-covid/travel-restrictions/covid-vaccinated-travellers-entering-canada. Please note that currently, the Government of Canada requires a 14-day quarantine period immediately following international travel for:
Children under the age of 12;
Unvaccinated or partially vaccinated children 12-17 years of age;
Unvaccinated or partially vaccinated adults.
Currently, in adherence to the Government of Canada's travel guidance, students and staff in the list above who travelled internationally are not permitted on any school Board property, including child care settings, during their 14-day quarantine period upon return to Canada. This guidance is in effect whether the person is symptomatic or not.
Any travel related questions can be directed to the TBDHU at 807-625-5900.
At Lakehead Public Schools, the health and safety of the school community is a top priority. Please continue to use the provincial daily screening tool for school and child care settings prior to attending school https://covid-19.ontario.ca/school-screening.
Thank you for your cooperation. We wish everyone a happy and healthy fall and upcoming holiday season, and please enjoy any travels safely and responsibly.